Hot, Spicy, Tasty & Flavorful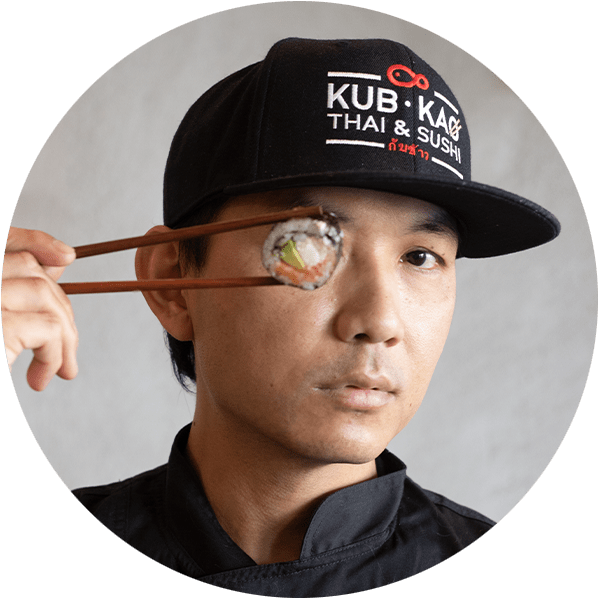 Kub Kao is a modern Thai restaurant. We keep things simple, placing importance on authentic techniques, quality ingredients, and so much flavor. Our recipes are a living history, passed down to Chef Ji by his late grandmother, a feast of spices. With over fifteen years of experience in Thai and Sushi cuisine, Chef Ji recreates his childhood classics for you. From Tom Yum Goong to Gaeng Daeng, we hope Kub Kao can be a comfort to all, an authentic Thai food experience: no fuss or frills, simply delicious dishes for young and old to enjoy.
Authentic techniques, quality ingredients, and
so much flavor!